Need Help?
The Mandate is giving you troubles? We are here to make all the problems go away in a second!
Please contact our support team: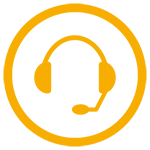 Want to give it a try?
If you still haven't decided if GoodDealGPS is the best solution for you, feel free to contact us and try our FREE demo.